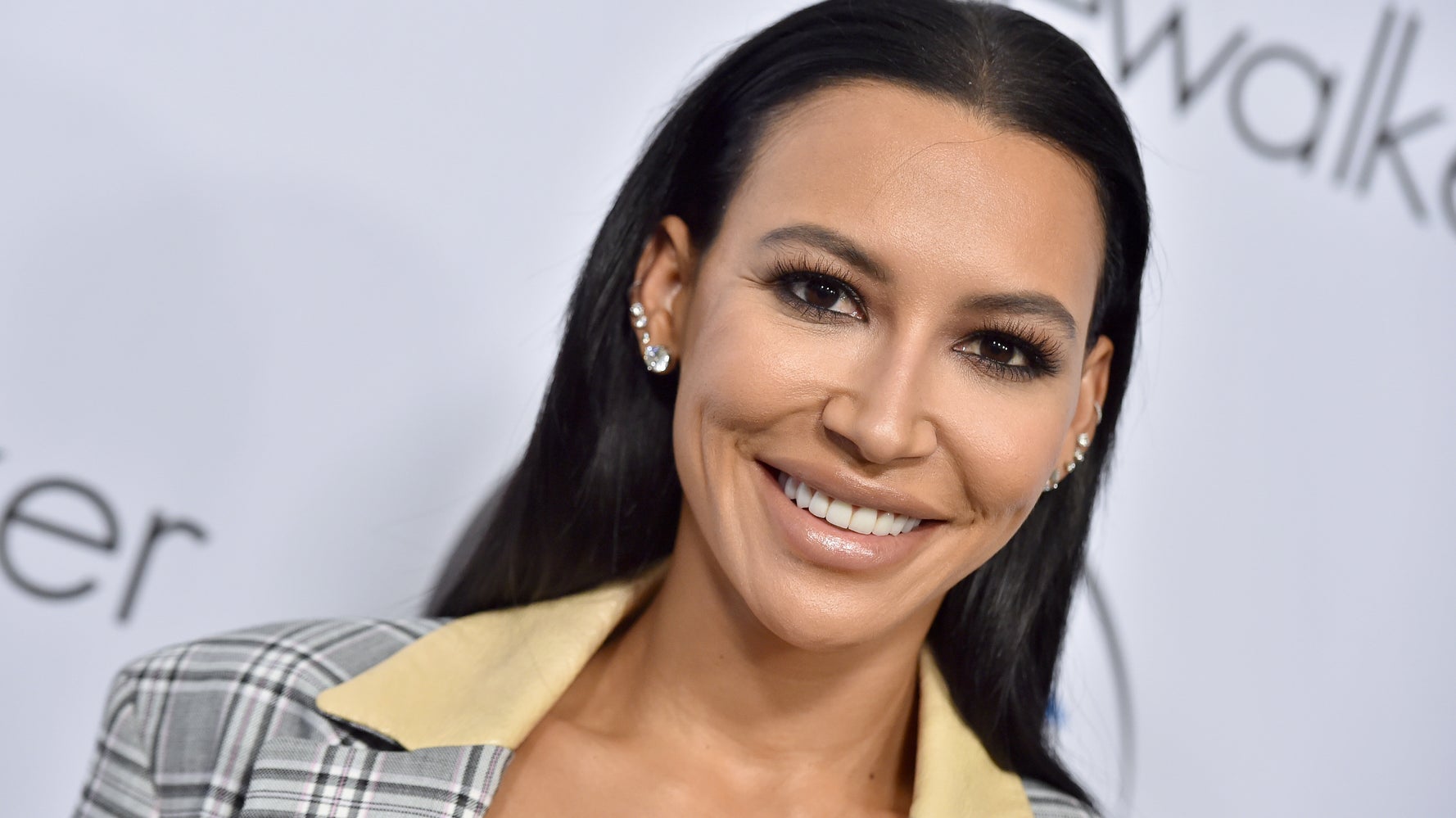 "She was really looking forward to starting to record music again," George Rivera said in the interview, published Wednesday. "Our relationship was really bonded around music."
"She was a pretty good writer and wrote a lot of poetry, but she didn't play any instruments," he continued. "So we'd been looking for collaborators and we found this young group who she liked and who were good songwriters."
George Rivera went on to admit that he "never cared if she was an actress."
"I'm a music guy, a former musician and frustrated disc jockey. I always wanted her to sing, record and, more importantly, write music. I was so happy about that upcoming trip — and so was she," he said.
Naya Rivera, who famously starred as cheerleader Santana on "Glee," went missing in July 2020 after renting a boat with her 4-year-old son, Josey Hollis Dorsey, on Lake Piru in California's Los Padres National Forest. Her body was pulled from the water several days later.
She was the third cast member of the hit Fox series to die before the age of 40. Cory Monteith died in 2013 after a drug overdose at the age of 31, while Mark Salling, who had been awaiting a sentence for charges of possessing child pornography, died by suicide in 2018.