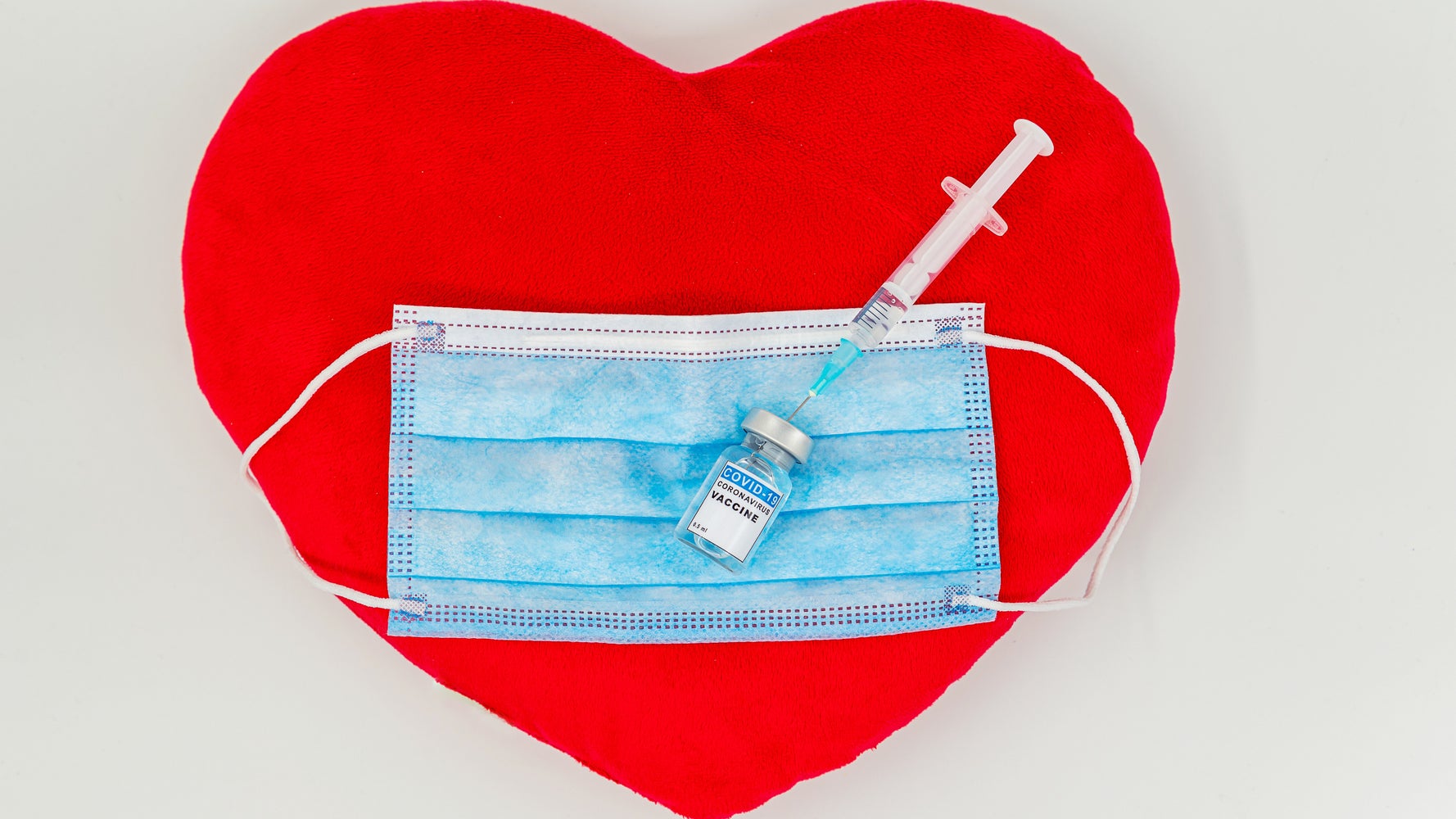 "After so long of not trusting those around me, t's difficult to get your brain to stop running with that narrative, and trust that when someone says they're vaccinated, they actually are."

– Callie, a 20-year-old college student in the Boston area
Is it safe to date again?
What's the best way to ask someone if they've been vaccinated?
Is it safe to go to crowded restaurants or bars for a date?
Is it safe to invite friends to your dates?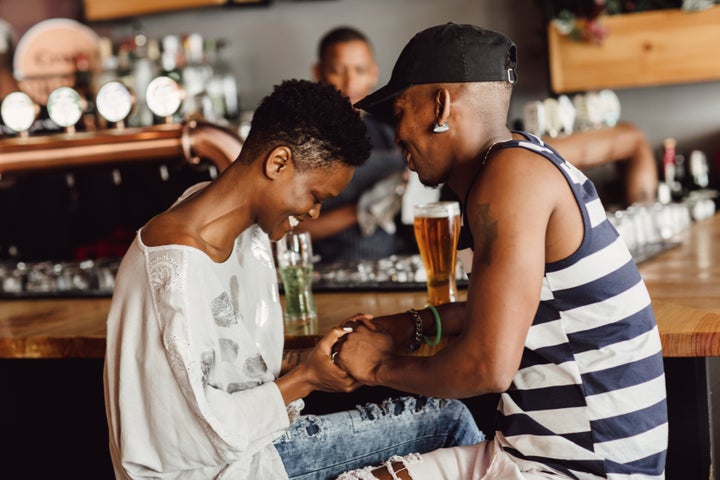 Is it safe to kiss someone new?
Is it common to feel anxious about dating again and getting "back to normal"?